If you have been looking for a Pentecostal Church in Hartlepool then well done, you have found us.
The outside of our building may look old and uninteresting (it is over 100 years old) but inside a warm welcome awaits you. We think of ourselves as one big happy family and are always keen for others to join.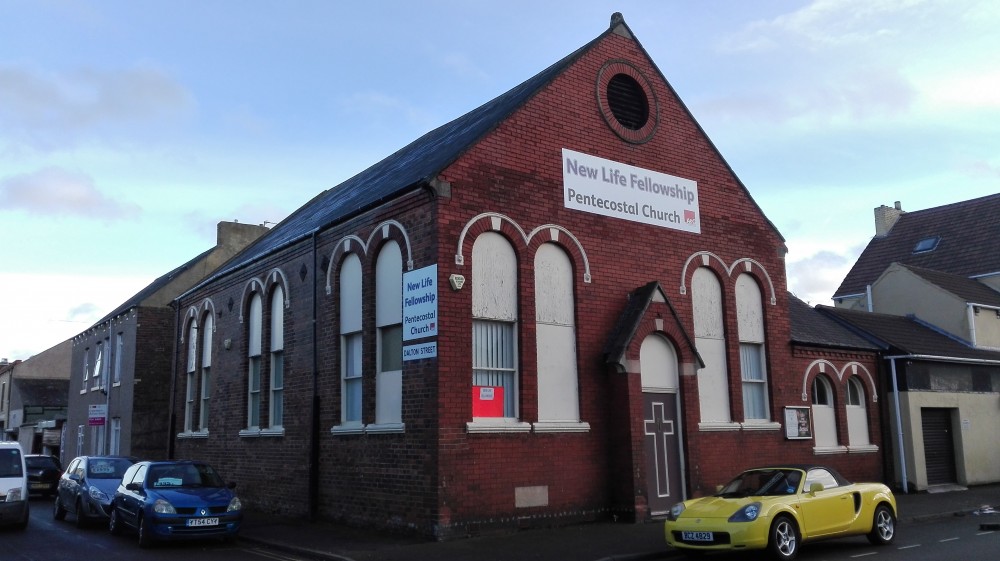 Come along and see for yourself; enter through the cross. Details of all our meetings are listed on the 'Calendar' and if you need help finding us then look under 'Contact' and follow the instructions. We look forward to meeting you.